RAMP gamesheet
---
---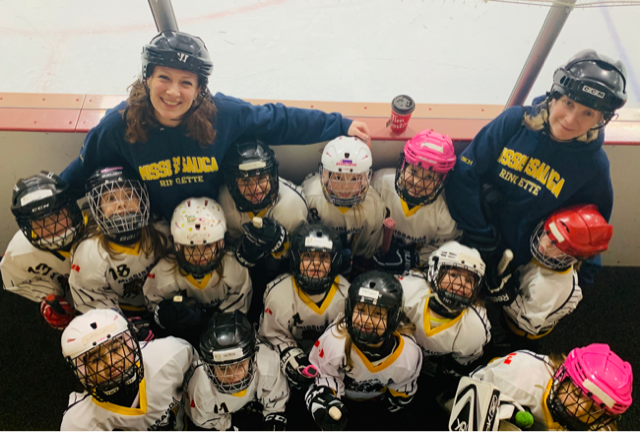 ---
As part of the transition to RAMP, we will also be transitioning to electronic game sheets. This app can be run on the personal phone or iPad of the scorekeeper.
You can learn how to use the app by watching this tutorial RAMP Gamesheets App: https://youtu.be/mH9lWiNPAFM.
Stay tuned for more information!